OUR JOURNEY
We began as Graphics House Publishing, Inc. in 1991, as a startup design and advertising business, focused locally on newspaper and magazine advertising.
In the year 2000, the company diversified into sheet-fed print production and offered a handful of finishing services. With these additions, a new market had opened up and we branched out to service print brokers, resellers, and advertising agencies nationwide. This change in the company was reflected with a new name, abbreviating Graphics House to GH and changing "publishing" to "printing".
Over our 28-year history, we have stayed competitive in the print market by reinvesting millions of dollars in state-of-the-art equipment and the acquisition of three West Michigan print companies. With this growth, our company has been able to broaden its product offerings.
US TODAY
We currently have 190,000+ sq. ft. of space between all facilities, with locations in Muskegon and Grand Rapids, Michigan. Our production floors include 4, 5, and 6 color offset presses with coating systems, advanced digital printing presses, die-cutting, foil stamping, thermography, embossing equipment, and so much more! 
In addition to printing services, we have returned to our roots in advertising and marketing. Over the past 5 years, the design staff has successfully assisted clients, with creative design, websites, branding, social media, marketing campaigns, and continues to expand these services.
OUR FAMILY
Graphics House is a multi-generation, family-run business but "family" is not always classified by blood. That close-knit connection is held with employees as well. Take a moment to get to know some of our family!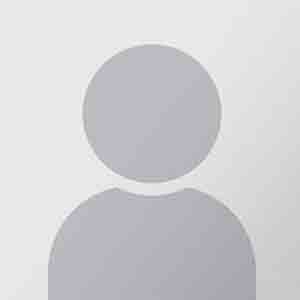 Jackie Rich
General Manager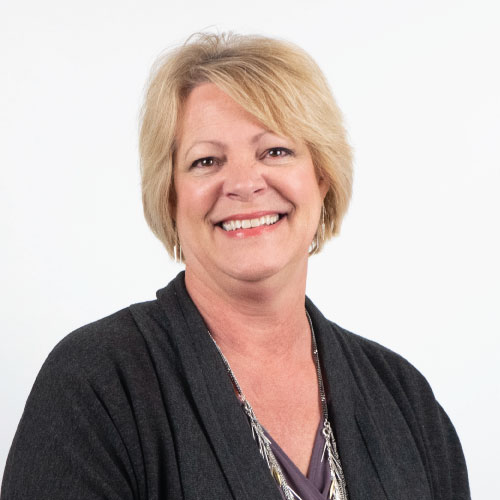 Kathy Miller
National Sales Rep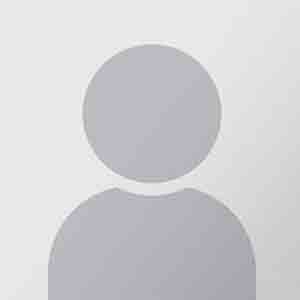 Rachel Andrews
National Sales Consultant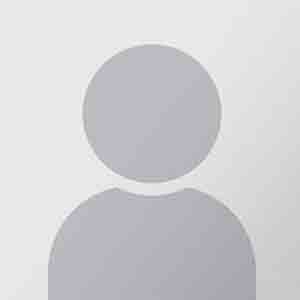 Cody Mulready
National Sales Consultant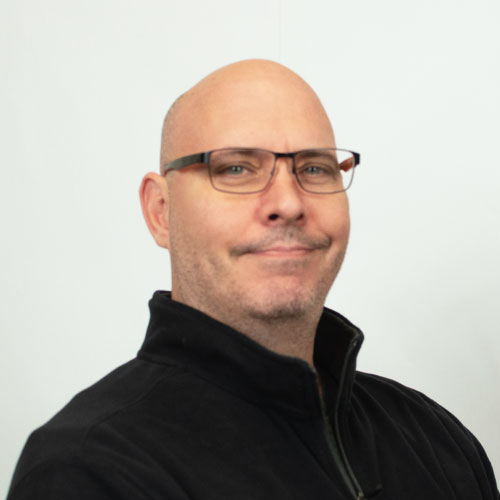 Tony Burda
National Sales Rep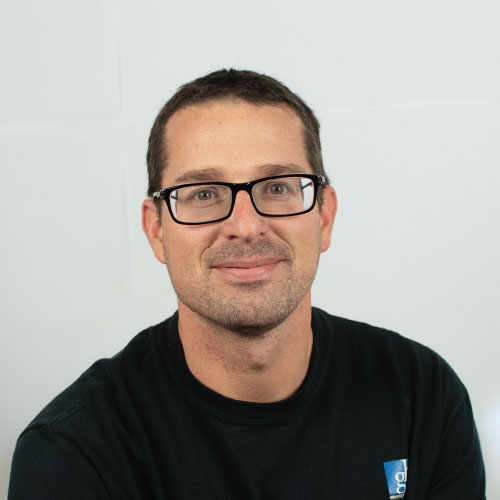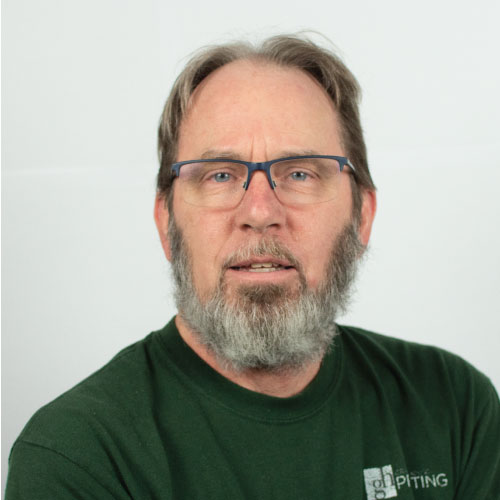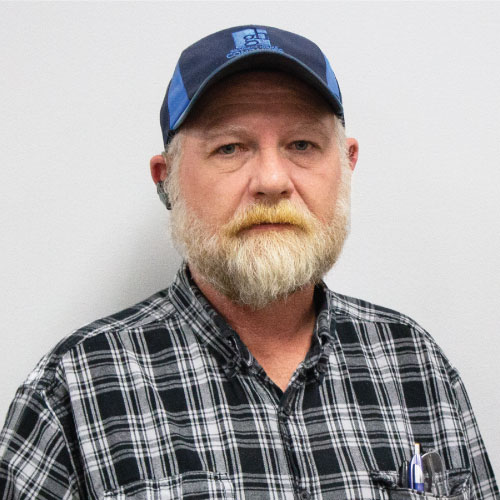 Rich Copas
Bindery/Finishing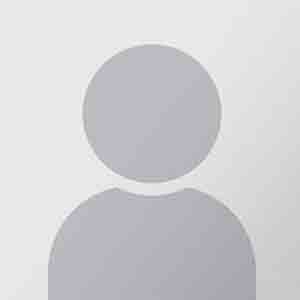 Rhonda Sidock
Print Marketing Specialist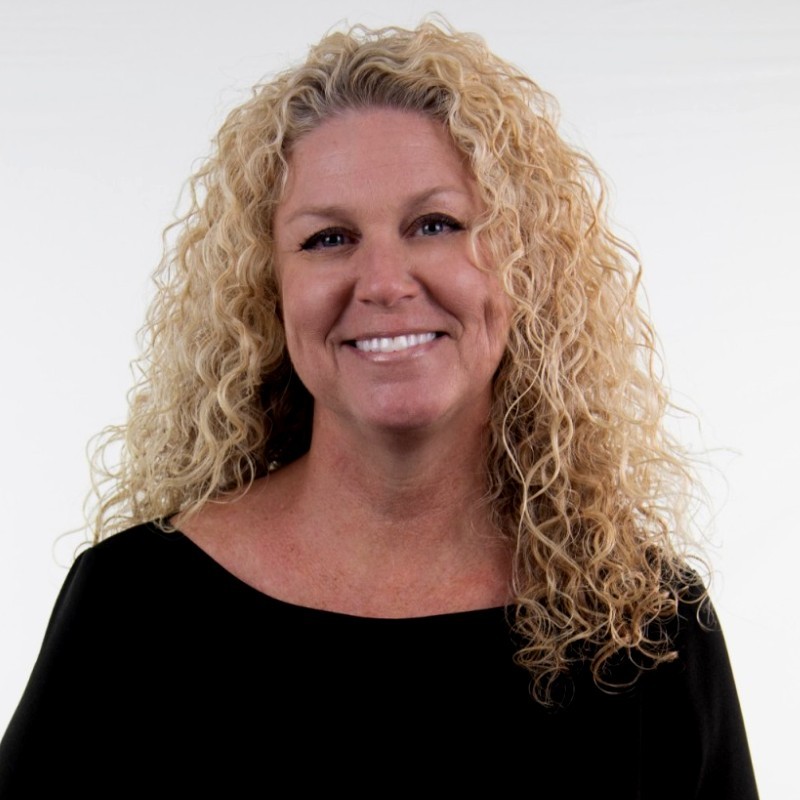 Cindy Arbutante
Graphic Designer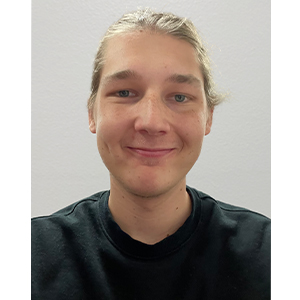 Alec Hedges
Graphic Designer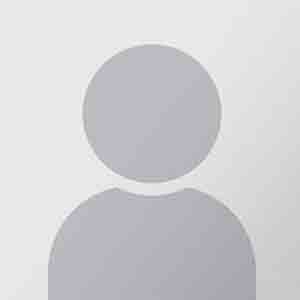 We're ready to help you with your next project. Send us a quick note and we will put you in touch with one of our awesome representatives.