Providing
UNIQUE
IMPACTFUL
CREATIVE
solutions for our clients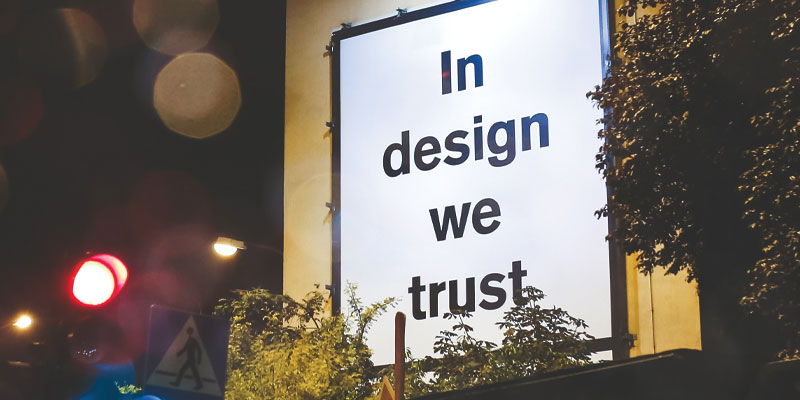 Let our team empower your brand through compelling, creative design that is sure to grab the attention of potential clients.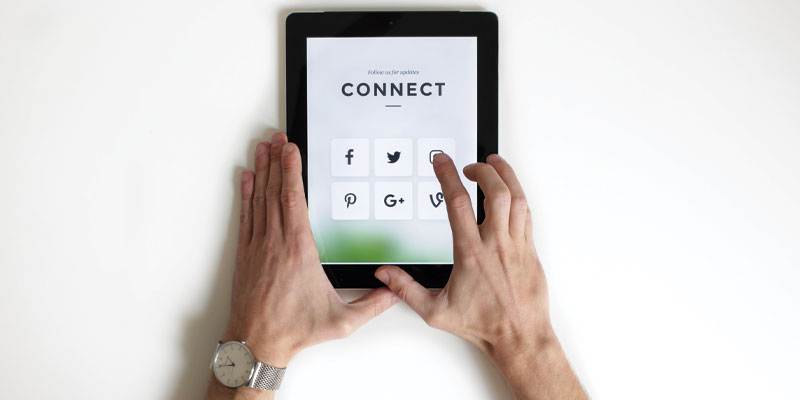 We can help coordinate and execute custom marketing campaigns to help ensure your image is cohesive across print, web and social media platforms.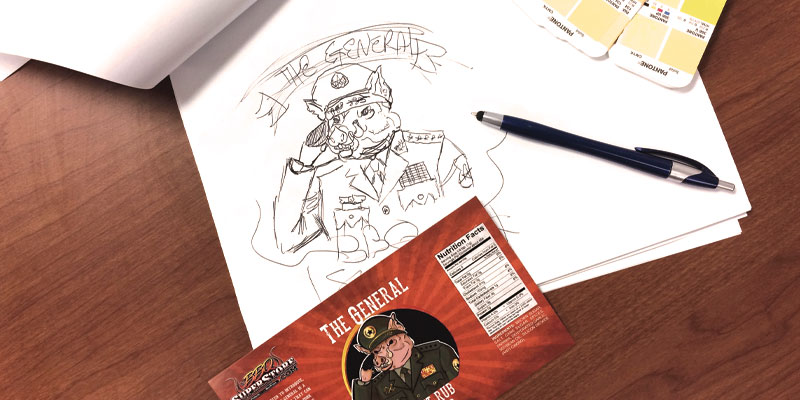 Our team can help you gain insight and formulate strategies for a design that successfully communicates what your brand is all about.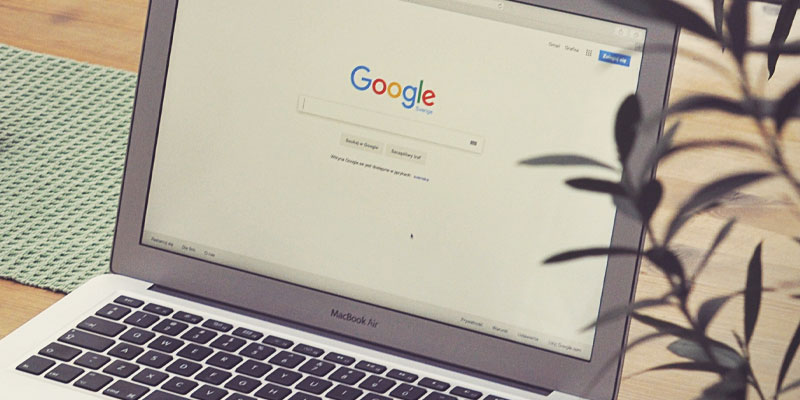 Prior to contacting a business or organization, most people tend to look up their website first. This makes it critical for your website to make a great first impression.
Let us know how our team of passionate creatives can help with your next project.